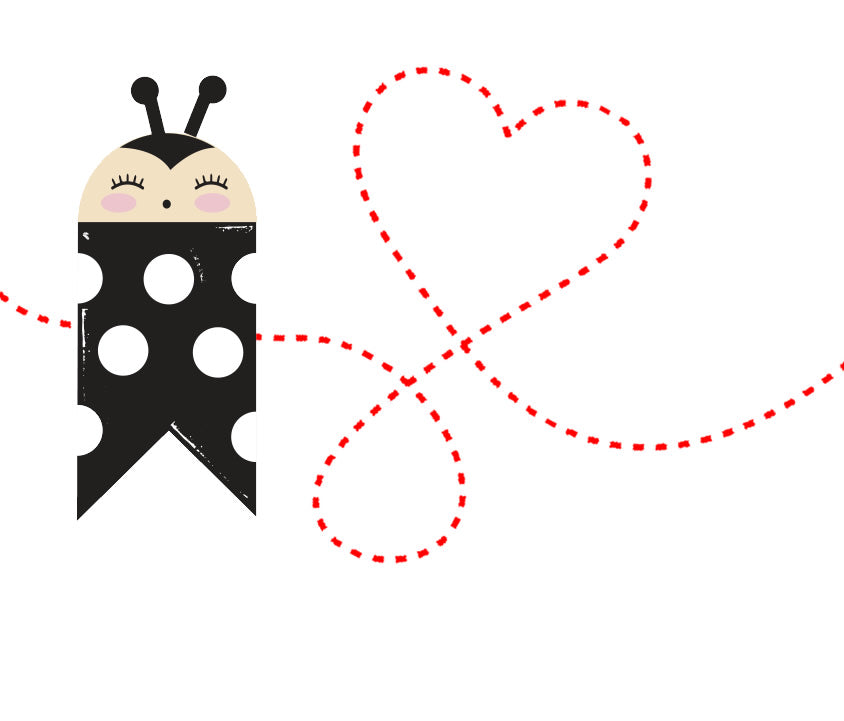 ABOUT WHITE LADY BUG
Welcome to the 2023 White Ladybug catalog. If books are your passport to discovery, a good bookmark is your waypoint on your journey, but it also lets you indulge in and showcase your favorite fandoms and hobbies. It is a comforting reminder of where you've been and points you toward whatever adventure awaits.

White Ladybug began their own joy journey as Magnetic Bookmarks out of a garage in 2012 and have since become one of the largest producers of bookmarks in the USA. Along with our commitment to quality, customer service, and creativity, we want our products to inspire, instill wonder, and make you smile every time you start your journey anew.

Whether you're a collector, an avid reader, or looking for the perfect gift for the reader in your life, let White Ladybug find your way.